These digital books are becoming more and more famous over the years now. This may be the best choice for those who doesn't like holding traditional books in hands or simple has no place in bag to carry traditional paper books. Keep reading the article and find out all kind of informations about eBooks.

What is eBook?
Let's start this article with explaining what these eBooks are. This electornic book is a non-editable text that is converted into a digital format, displayed and also read on an electronic devices, like for example a tablet or even your smartphone.
So now you should know that eBook is a form of digital text and is not editable. They are becoming more and more popular, they are in fact way way less expensive to produce.
It is worth buying?
The most information with which we should start this part of the article is this that these eBooks are worth buying when you are reading a look of eBooks.
The answer to the question is simple. If you are a casual reader and you read an average at least one book per month on an eBook reader it will help you save a lof of paper, we can even speak of thousands of sheets of paper in a year.
You can save a lot of money also as you may download some free reading software.
Benefits of eBooks
You should know that there are many benefits of using an eBook. And here we are going to speak about some of them.
One of many cool benefits of eBook is this that it is portabile, this can be read on many devices and it doesnt matter where you are at.
Another amazing benefit of eBook is this that it is interactive. Whats cool about this is this that readers can take notes and just click on anchor texts for some extra informations. This is amazing option for students since it helps them learnmany informations about specific subject.
Here goes another benefit, which is accessibility. eBooks not like print books is on the internet forever. There are no worries that your beloved book will go out of print.
Disadventages of eBooks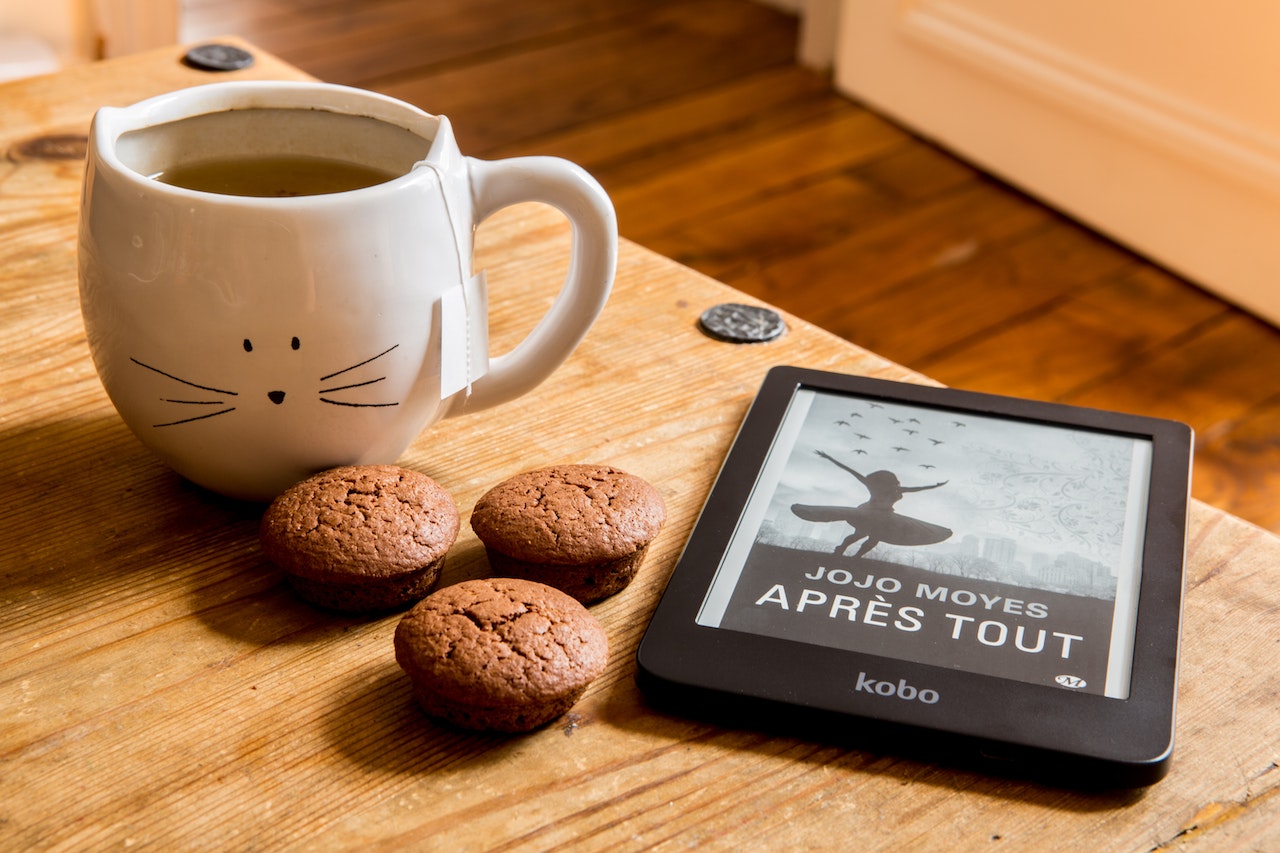 That is the truth that eBooks are growing in popularity however, there are also some disadvantages of this digital books. These disadventages are:
you should know that eBooks burn more fast,
reading books on eBook may be a bit more difficult,
you can't sell unused books,
screen overuse can cause eyes problems,
there is needed a power source for an eBook.
As you can see there are also couple of bad sides when it comes to eBooks.
Types of eBook
How many types of eBooks are there? If you thought that there is only one type of eBook you were wrong. There are in fact many formats of eBooks, here goes five of the best ones:
TXT,
EPUB,
MOBI,
AZW,
PDF.
As you can see there are couple types of eBooks, and you can use the ones that seems the best for choice for you.
Can eBook be printed?
Wondering if you can print your eBook? Well the answer to this question is this that it is not possible to print a whole eBook. This is impossible because of the restrictions that are imposed by publishers and by copyright. However you could print someof each eBook.
Conclusion
Ebooks has grown in power and they are simply very easy in use, that is why so many people loves them. Using eBooks is convenient especially during travels. However you should stick with this what feels the best for you, choose which one is better. You can also go for both which is sometimes the best idea.