Android as well as iOS have its fans, however which one do you think is better for you? If you have no clue then we will here be talking about iPhone and Android smartphones so you will be able to make up your mind.
Keep reading and make the best choice for you!

Comparison of Android and iOS
Here we will take a look at all informations about Android and iOS system, so keep reading to find out everyting about both of them.
When it comes to developer Android has various but mostly Google and Open Handset Alliance, and iOS developer is Apple Inc.
Now lets take a look at its Initial release, Android had its in September 23, 2008 while iOS had its in July 29, 2007.
When it comes to latest stable release and updates Android has 12.1/12L and about iOS it is iOS 15.3.1 and iPadOS 16.1.1.
Source model in Android is Open source and when it comes to iOS it is closed with open source components.
Android has its file transfer easier than iOS. You could be using USB port but also Android File Transfer desktop app. When it comes to iOS it is quite more difficult.Your media fails can be transferred with help of iTunes and desktop app.
Now lets take a look at widgets when it comes to Android it has widgets but not when it comes to lockscreen while iOS includes all of it.
Interent browsing in Android is Google Chrome and other browsers as well. iOS Internet browsing is Safari but any browser can be set as default but it will use the same rendering engine.
Android available languages are 100+ while iOS has only 40 languages.
Android has Google Meet and also other third part apps while iOS has FaceTime and other 3rdpart apps.
Android is available on in fact many phones and tablets like for example Xiaomi or Samsung while iOS is available only on iPod Touch, iPhone, iPad, Apple TV.
We have mentioned only those the most important ones here, but there are many many more of them. However in our opinion these are the onces you should mainly focus on.
Why iOS is better than Android?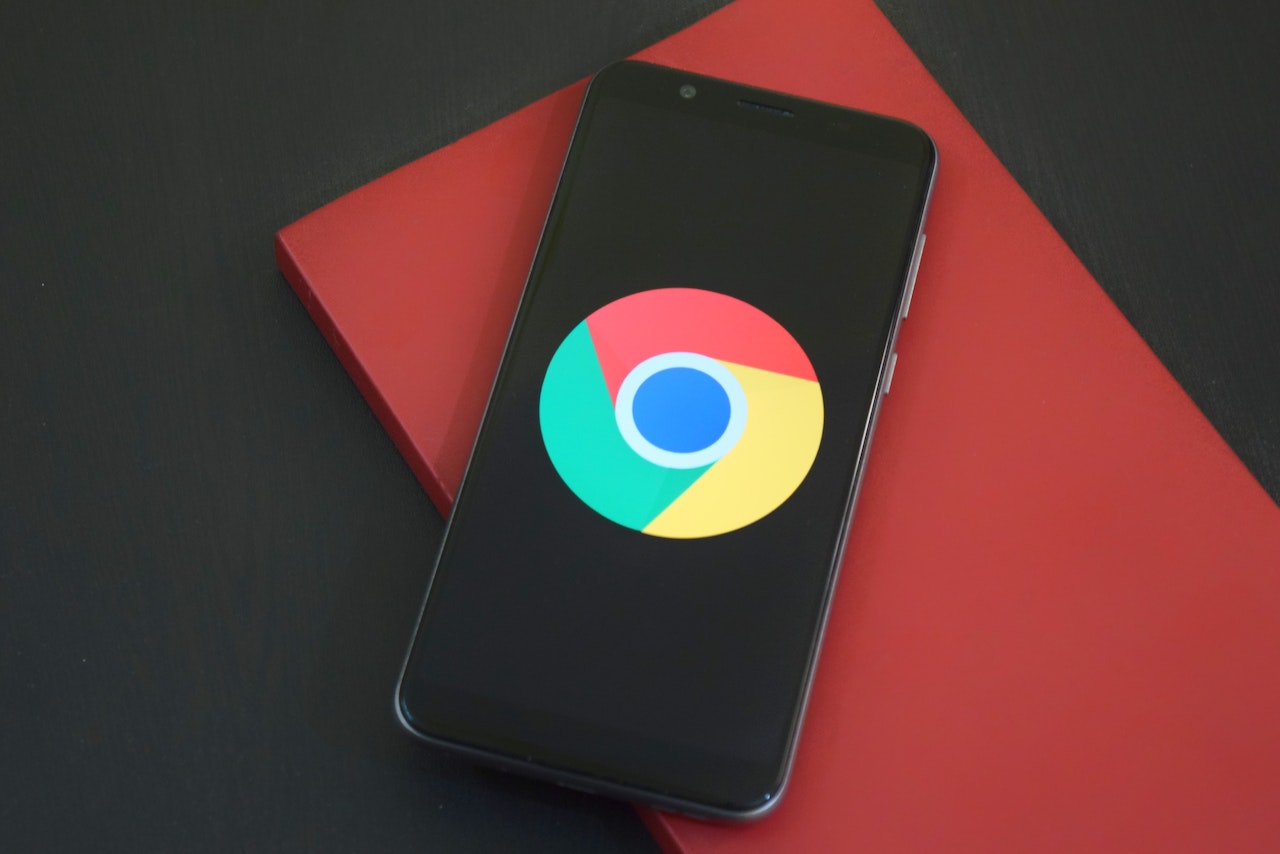 Well, do not be angry with us when we say it is quite better, but you may think so too when you will be familiar with things we have to tell you. Here we are going to give you list of reasons why iOS seems to be better choice:
first and quite important aspect is this that it is in general way faster and smoother,
another one is this that it is very simple in use, there is no much when it comes to customizing what makes it super easy in use,
it also has timely updates, in fact updating software is one of the best things that it does, you gets updates as soon as it launches,
its has greate superior support, trust us or not but Apple leads all the way in tech customer support,
Apple pay seems to be till now one of the most polished option that is on the market.
Why Android is better than iOS?
As you already know better sides of iOS you should also be aware of those as well when it comes to smartphones with Android. Here goes the list of the reasons why Android may seems better for you:
first thing is this that Android is quite more customizable,
when you are using Android you have an opportunity to expand the storage,
Android uses USB-C which is universal,
it is android system that gets as first one all innovative features.
Which one should you choose?
Now you are about to make your choice, and which one are you about to choose? Android or iOS? Which one to choose? You know that both have good and not so good sides, and here we will speak of all this.
You know now that owning iPhone may be a bit more easier in use of Android system. When you own iPhone it less to think about, there is in fact an abundance of support everywhere you go, you may need your battery exchange or simply picking new case. While when it comes to Android devices it may be way more harder in those respects, however it gives you a bit more choice of how much you want to spend but akso choice of hardware and software features.
As you may see there are good sides of each Android and iOS, it depends on what you feel like suits you best.
Conclusion
There are many aspects to consider when it comes to choosing your new smartphones. We have given you many useful informations that you should choose while making decision.
Remember that you have to choose the one that is going to match your everyday life best. You need to start thinking about your needs and which smartphone is going to be the best for them.